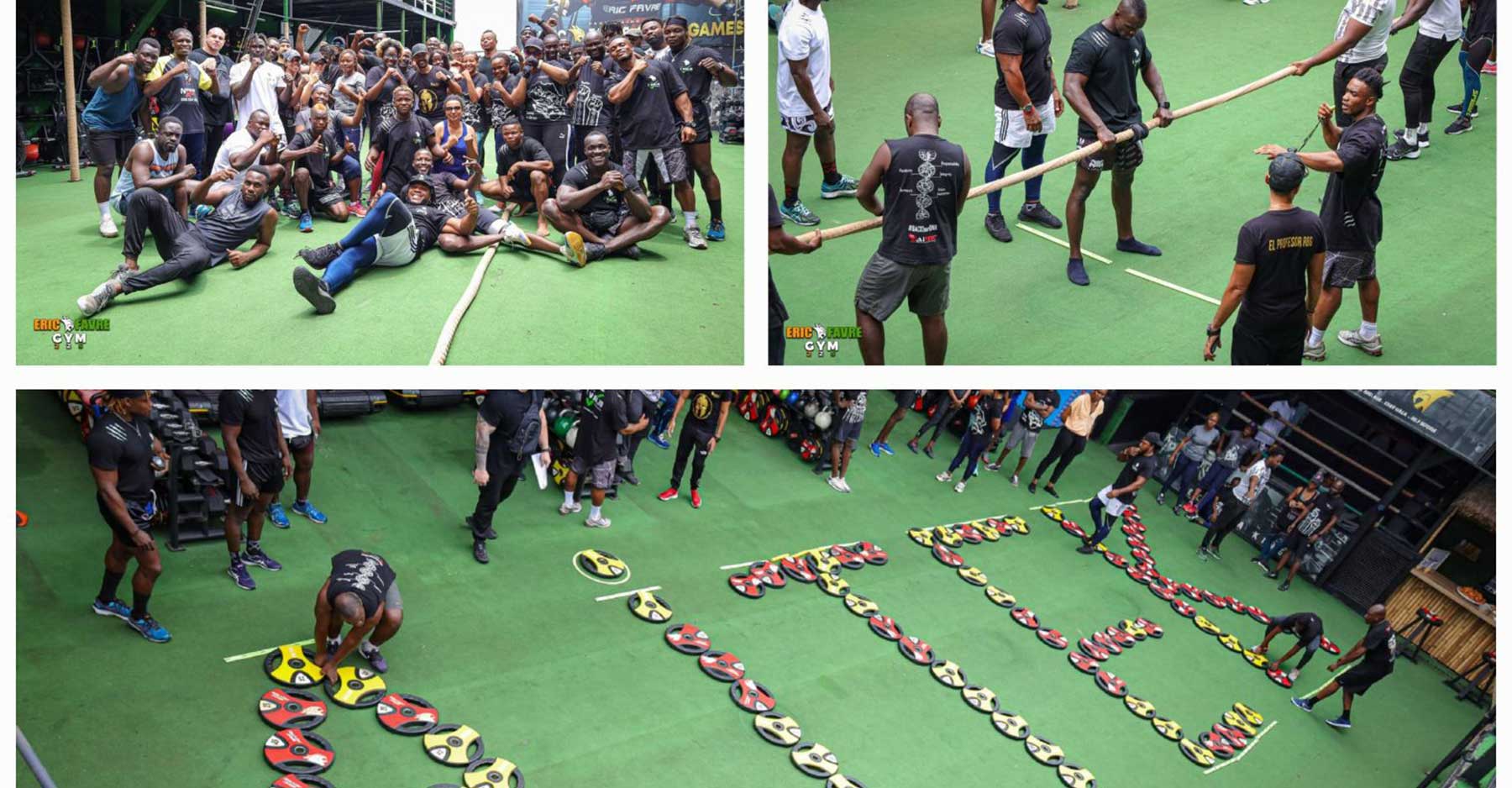 🌍 One goal, win for Africa. 🌍
In a constantly evolving world, it is essential to stay at the forefront and adapt. At AITEK, we aim for nothing less than excellence, even during a "break" away from the office.
We laughed, we learned, and most importantly, we grew as a team.
Thank you to all the participants for your energy, passion, and determination to make this event a resounding success! 🌟