INNOVATION-VALUE
Raoul EDOUM
I remember the day when AITEK took its first steps, with a team of four ambitious and energetic people. More than ten years later, if I had to summarize my experience with a saying, it would be 'What is important is not so much where we are, but the direction in which we are going together.' At AITEK, we strive every day to progress by placing the utmost importance on how our clients perceive us. Our culture is based on a sense of responsibility, anticipating the needs of our partners, and going above and beyond.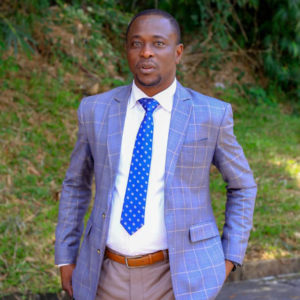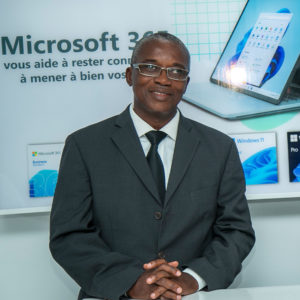 RESPONSABILITY
Armand Cyr-Rock GADA-YAO
If not moving forward is to move backwards, not learning (new things) is just as much unlearning. And that's a reality that I have assimilated at Aitek. I didn't enter with a big head, and that helped me a lot, especially having a role model like Redda Ben Geloune. He's always learning new things and yet he wasn't intellectually behind. EL PROFESSOR, as we call him, pushes us to always move forward. I've been here for 10 years and it feels like I arrived yesterday because the challenges are always ongoing and renewed. Here, the sense of pushing beyond one's limits is fully lived and perceived.
Today marks twenty years since I joined AITEK as an intern. This first professional experience left a lasting impression on me. What struck me at the time was the determination and team spirit of all the employees, despite their very different socio-cultural backgrounds. In this healthy environment, I was gradually able to meet important challenges and, together with my colleagues, climb the ranks with rigor and patience to become the sales director of our group, which continues to grow and will continue to do so. Joining AITEK means joining an ambitious team where partners are at the center of all our concerns, and where everyone has the opportunity to grow and contribute to the success.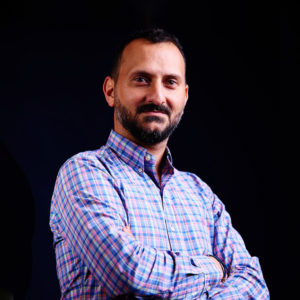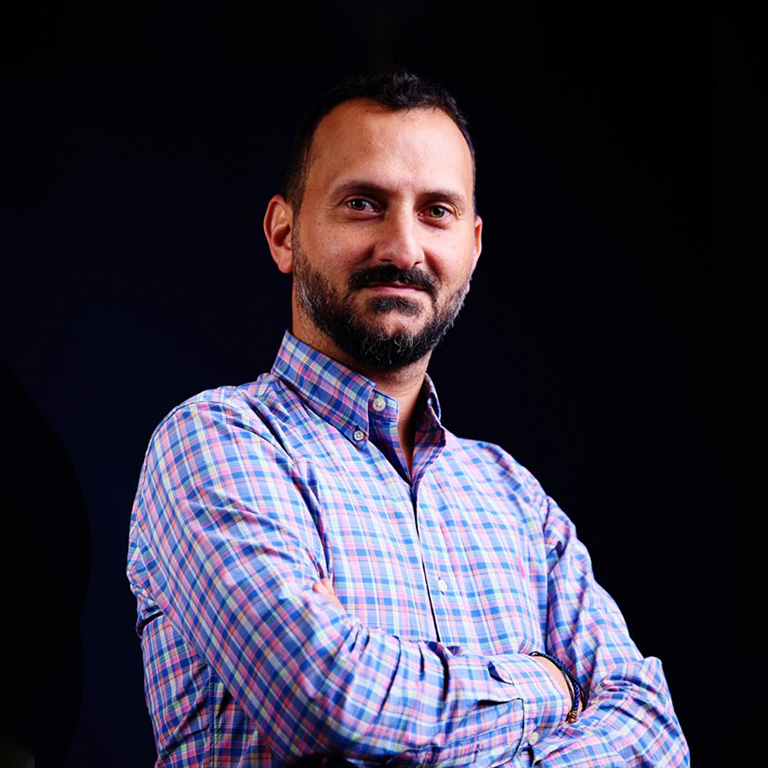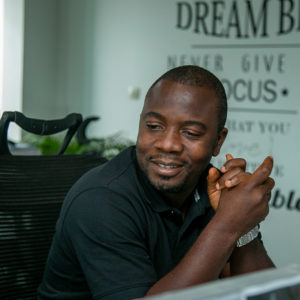 POSITIVE SPIRIT
Mingo Williams OUHI
After finishing my studies, my first real job offer was at AITEK, and I joined the company in April 2009. I found a young, ambitious team with good energy, to which I adapted immediately. Together, we have gone through all the major stages of AITEK's evolution up to today. AITEK is my second family that has seen me grow. I am happy to be part of this team that is always ambitious and continues to strive for excellence.
INTEGRITY
Christelle Prince AGBODJAN
I am Christelle PRINCE AGBODJAN Epse DOFFOU, in charge of payroll and human resources administration at AITEK since 2021. I arrived on a Monday, August 16th, at 6:30 in the morning, full of apprehension but pumped up to conquer the world without any idea of the wonderful adventure that awaited me. I was quickly faced with several challenges that could have scared me, but not with this team spirit and positivity that we radiate. We wake up every day with the courage never to give up because we are Spartans. Today, I am so proud to belong to this family and to be able to be the spokesperson for a vision for Africa by Africans.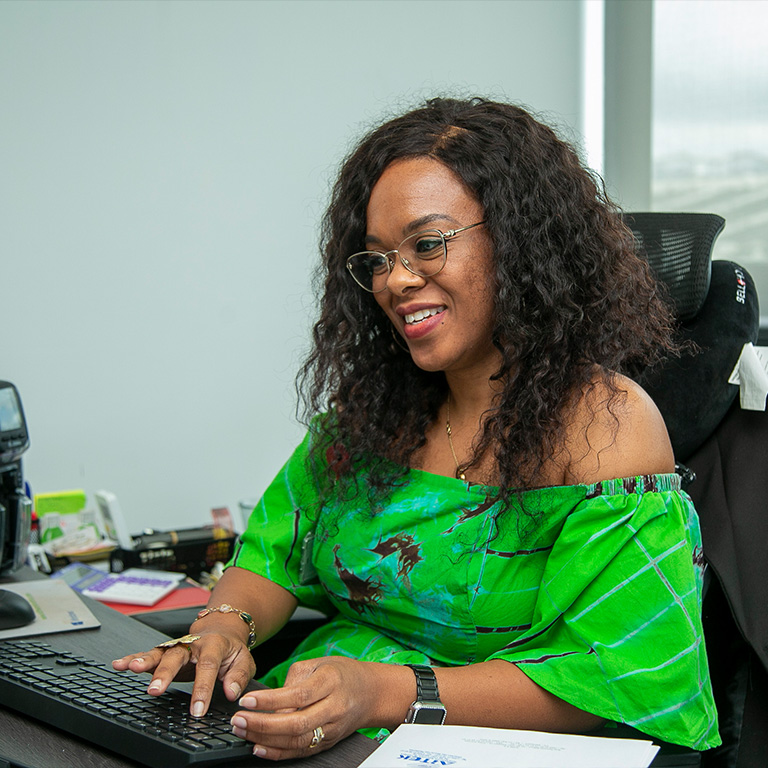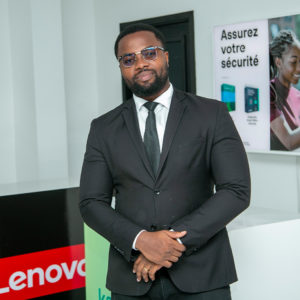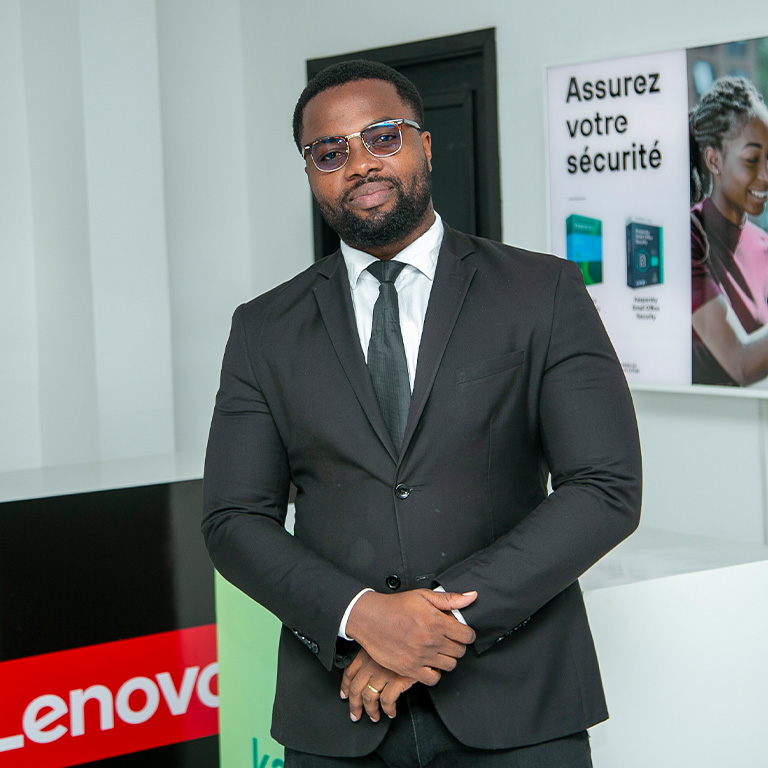 RESPONSABILITY
Junior DASSE
Seven years ago, I was finishing school and looking for my first real professional experience. So, I joined AITEK. It has been and continues to be a beautiful story, wonderful encounters, and above all, an environment that fosters an exceptional professional development. I have learned almost everything there. Our particularity is that we constantly seek to surpass ourselves and overcome our limits. If you visit us, you will quickly realize that we have a unique DNA
POSITIVE TEAM
Pacome KOFFI
As an Assistant Marketing, I joined Aitek's team in 2021 within the Positivity Team. This company is filled with values and promotes a culture based on teamwork, responsibility, innovation, positivity, and integrity. Our mission at Aitek is simple: to conquer Africa with an unwavering determination to be the best in our field. We face every challenge with passion and as a team. Aitek is not just a company, it's a family of motivated young Africans who use their talents to improve the African continent. I am proud to be part of this family, let's make it EPIC!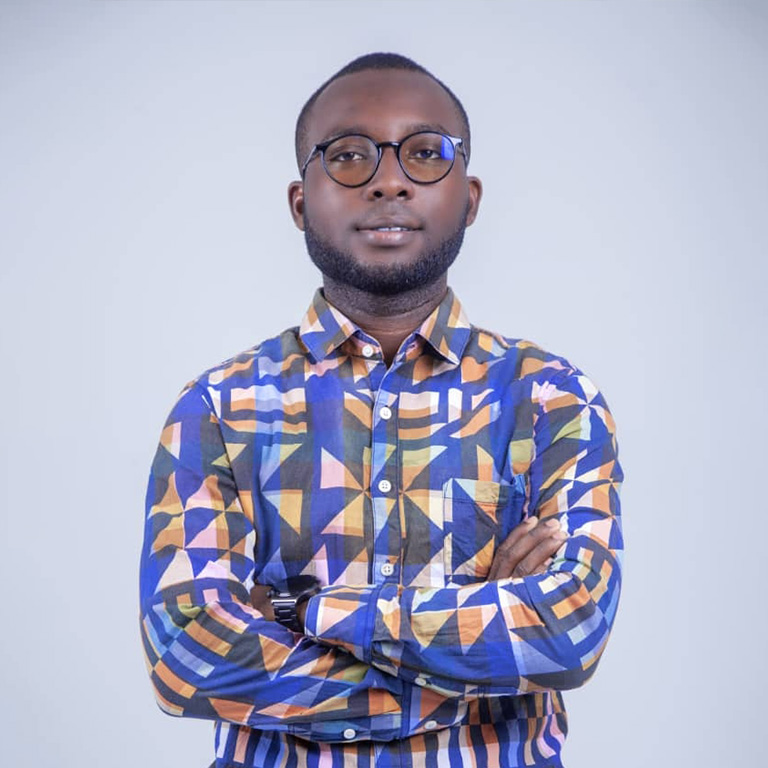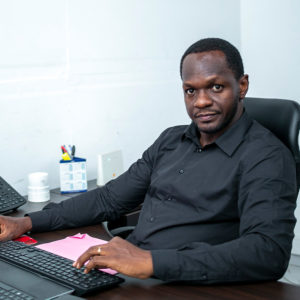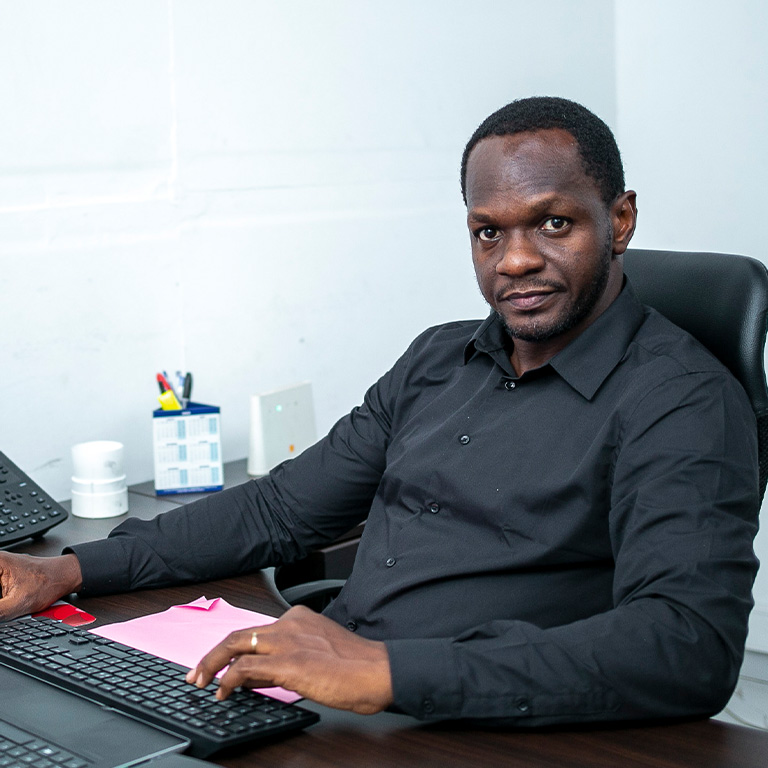 INNOVATION-VALUE
Hervé YESSOH
I am pleased to report on my successful integration into AITEK. After joining AITEK in January 2022, as Supply Chain Manager, I was required to demonstrate a high level of professionalism, dedication and commitment to the job. The positive attitude and responsibility are the values promoted by the group that allowed me to have a significant impact on the team. It is important to remember that at AITEK your technical skills and knowledge are naturally honed every day, especially in SPARTAN. It remains exciting to evolve and to make your modest contribution in such a stimulating environment as AITEK. Let's make it EPIC!
My name is Eric Arthur Doffou and I hold the position of Presales Ci for TPEs at Aitek Ci. My journey at Aitek started on February 22nd, 2021. What can be learned in such a short time for ordinary people, as Boss Reda says, is the Champions League and to better illustrate it, it's like in Dragon Ball Z, the hyperbolic time chamber where one hour equals one year on earth, well it's just like that for us Aitekians, where one year is worth 10 years elsewhere. A structure that always pushes you to go beyond, where nothing is impossible. And I can tell you that the model of engagement and coaching impacts your life in its deepest intimacy. For me, it's a great school of life. God bless Aitek… Bishop Doffou.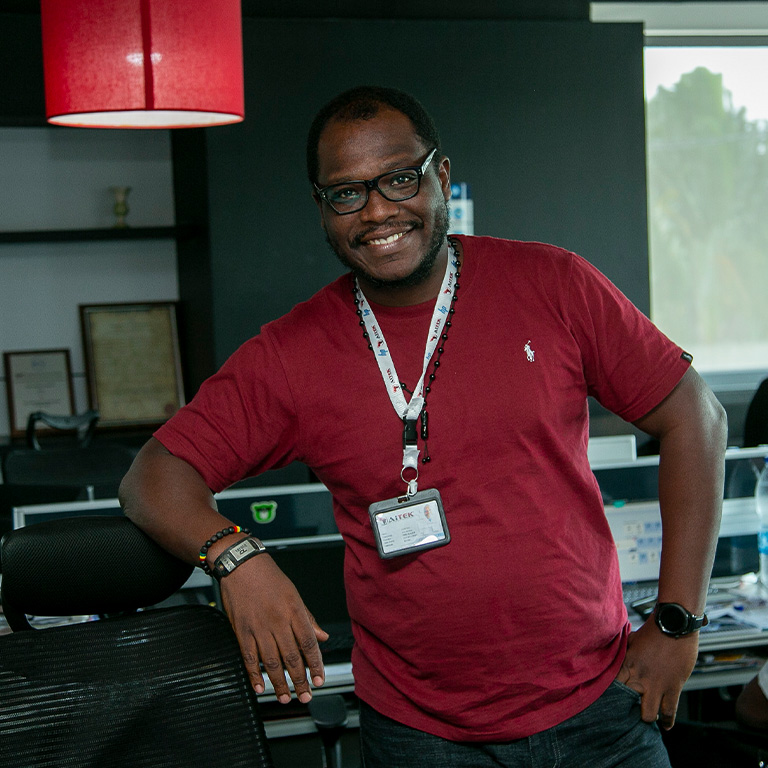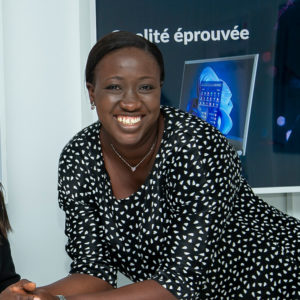 RESPONSABILITY
Fatou CISSE
Dedication, leadership, and "dreaming big" are words that take on their full meaning when you work at AITEK. We are a tight-knit team, a true training ground for courage and the NEVER GIVE UP mindset. I am proud to be writing the story of tomorrow with my colleagues.
"I joined AITEK as an Export Salesperson 2 years ago. Originally a logistician, AITEK gave me the opportunity to pursue a new career path since I had a customer-oriented mindset. The atmosphere here is indescribable, every day presents a new challenge. Colleagues and managers contribute to your learning, and we are a team of winners led by a General who always seeks to push us out of our comfort zone so we can give our best. Our Spartan business at the end of the quarter requires COURAGE, and if you don't have it, you have to leave (laughs). I am proud to be part of this dynamic team that contributes to the development of AFRICA. With DISCIPLINE and PASSION, we will ring the IPO bell very soon. NeverGiveUP."