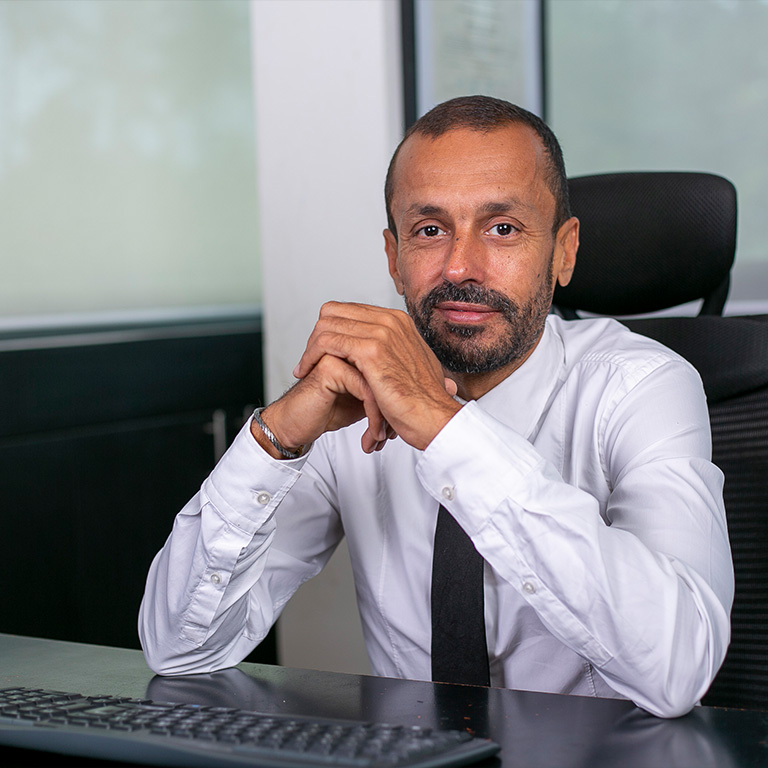 Redda BEN GELOUNE
CEO AITEK GROUP
Redda Ben Geloune is an enthusiastic and positive leader who has dedicated his life to making Africa a better place. Born and raised in Côte d'Ivoire, he graduated from ENSICAEN in France with an engineering degree after completing scientific preparatory classes in Paris. He is an alumni of Hec Paris (eMBA) and Harvard Business School (OPM50). Founder of the Aitek Group (www.aitek.fr), one of the leading companies operating in the IT industry in Africa with the vision to contribute to making the continent a driver of the global economy by leveraging the exponential convergence of technologies, he is also the Academic Co-Director of Challenge + Africa, an HEC Paris programme that helps entrepreneurs build winning businesses. In addition, as a Ph.D. student at Case Western Reserve University (USA), he is a research fellow at the Fowler Center for Business and his goal is to understand how artificial intelligence can help organisations build high-performance teams by capitalising on the psychological and cognitive factors of its individuals. A keen obstacle course runner, Redda Ben Geloune is also the father of two daughters, Wafa and Kahina.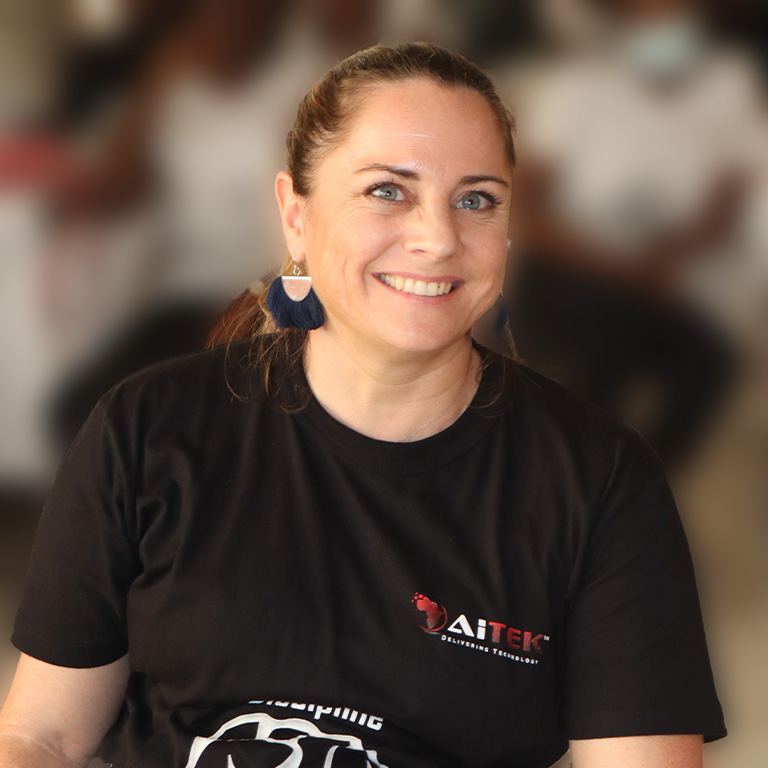 Marie PERROT BEN GELOUNE
DIRECTOR OF FINANCE AITEK Group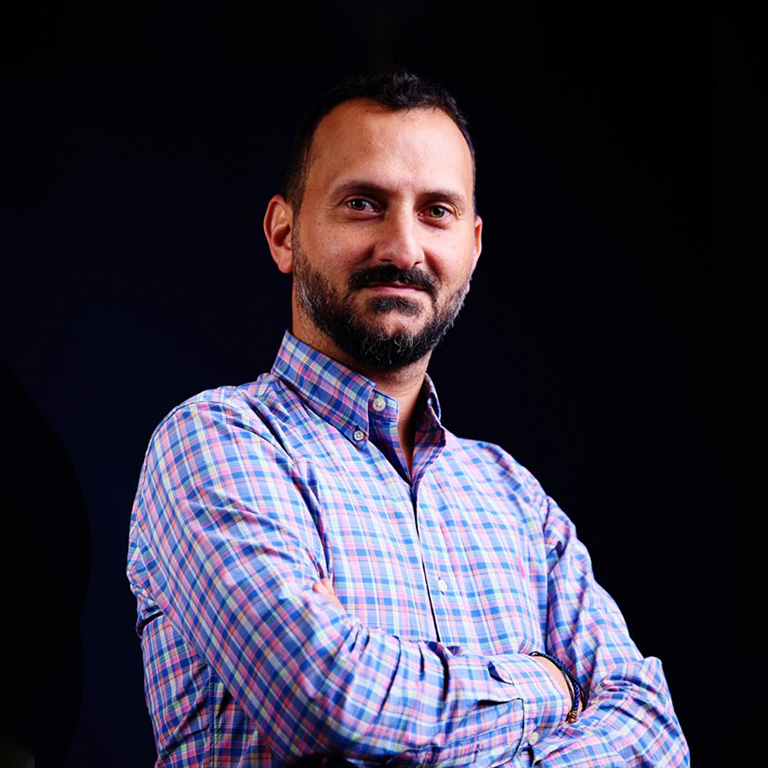 Mehdy SAHLY
SALES DIRECTOR AITEK GROUP
𝗠𝗲𝗵𝗱𝘆 𝗦𝗔𝗛𝗟𝗬 at Aitek since 2005, from Intern to Group Sales Manager, so a regular at the Spartans:" The Spartan is a period when you have to surpass yourself, move, go for it, surpass yourself, get out of your comfort zone, give your all to achieve the ambitious goals we have set ourselves. As the person in charge of the sales department, I can only imagine the level of pressure on me, my team, my management, my colleagues and even my family. My philosophy for dealing with all this is simple: Take everything in a positive way and find solutions where others see the problems. And above all, be the first to go out into the field with the team, because a true leader is the one who sets the example and not the one who gives orders. Be positive and be Happy!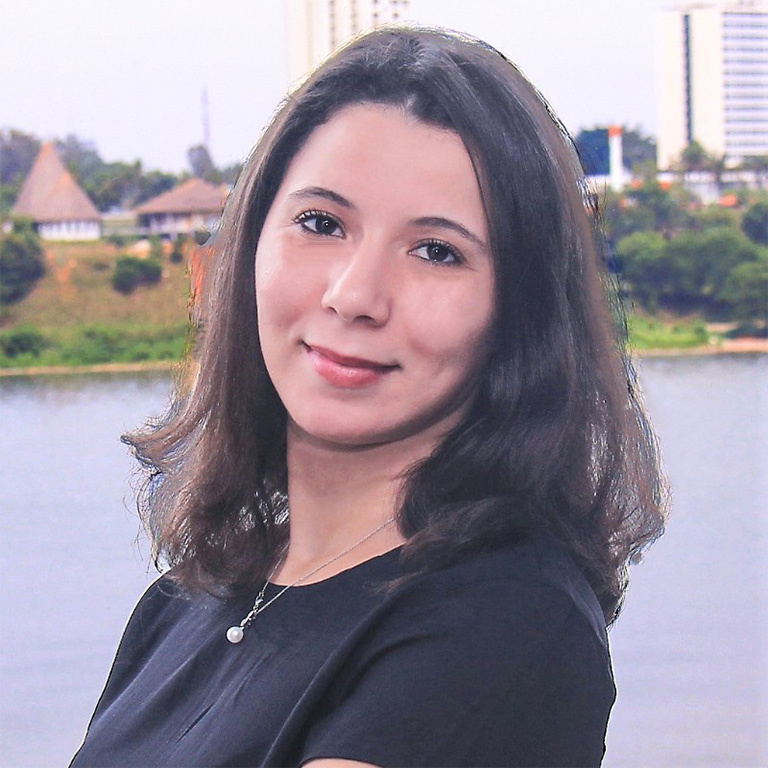 Ihssane BENSAID
MARKETING & DIGITAL DIRECTOR
Experienced digital marketing manager with a proven track record in the IT and services sector. Excellent marketing professional with expertise in digital transformation, digital strategy, management, social media, online reputation management and digital media.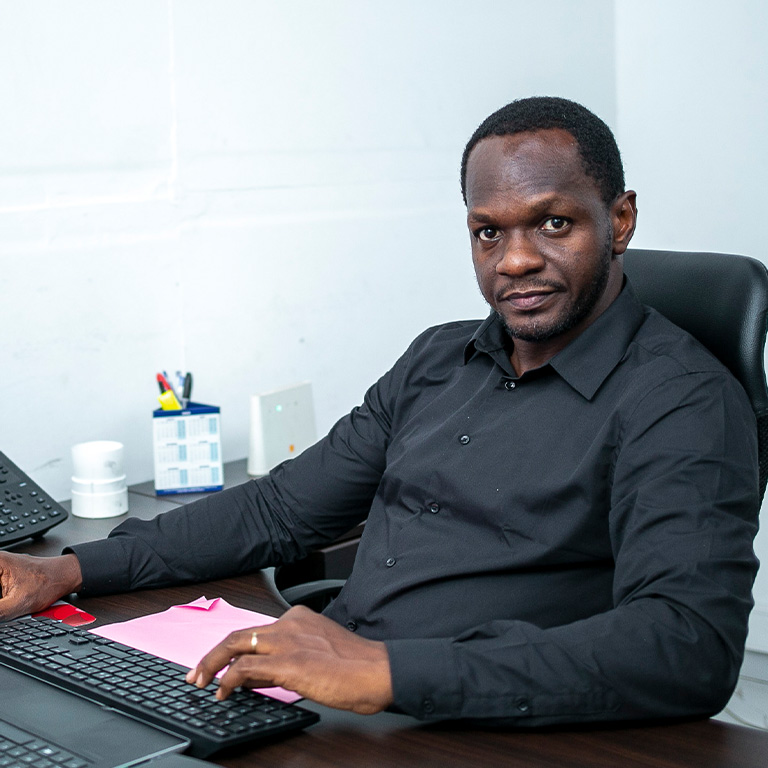 Hervé YESSOH
SUPPLY CHAIN DIRECTOR
YESSOH HERVE is a Senior Supply chain professional, international experienced, and relentless energy to solving company's issues. A graduate of Amiens Business School- France with an MBA in International Trade and Logistics, Mastered on Computer Science Applied From university of ABIDJAN, certified supply chain management & security- ISO 28000 from PECB and PMI Member, YESSOH HERVE began his career at DHL international Cote d'Ivoire as a Head of billing and Customs process. Within 7 (seven) years became Certified International specialist, Deputy Head of Customs services and trainer for customs services, best practices on distribution and security, he assisted the company in achieving training of DHL West Africa staff on distribution best practices and Security. Today, YESSOH HERVE specializes in working with companies in the fields of supply chain process improvements and implementation. As such, he has healthy and enduring result for high echelon clients including Telecom Company and governments. But more than a supply chain manager, YESSOH HERVE is person who influences and persuades top ranking people. With more than 16 years of experience and the successful completion of large-scale projects on various sector such as global freight, ground distribution, mining, telecom and energy in Africa and Europe, YESSOH HERVE has the ability to work effectively with multicultural staff, listen to their ideas and help implement the changes necessary for successful completion of the project. As a supply chain consulting partner, during his time in Europe, he has done for Sagemcom Energy telecom a reliable improvement on procurement, importation, and distribution on a large scale project of HELIOS TOWERCO, from China, Europe to Africa. His expertise, strong adaptability and experience can be an incredible asset to the supply chain improvement process on company and project management. With a strong computer science applied background he develop tools for optimizing and performing processes.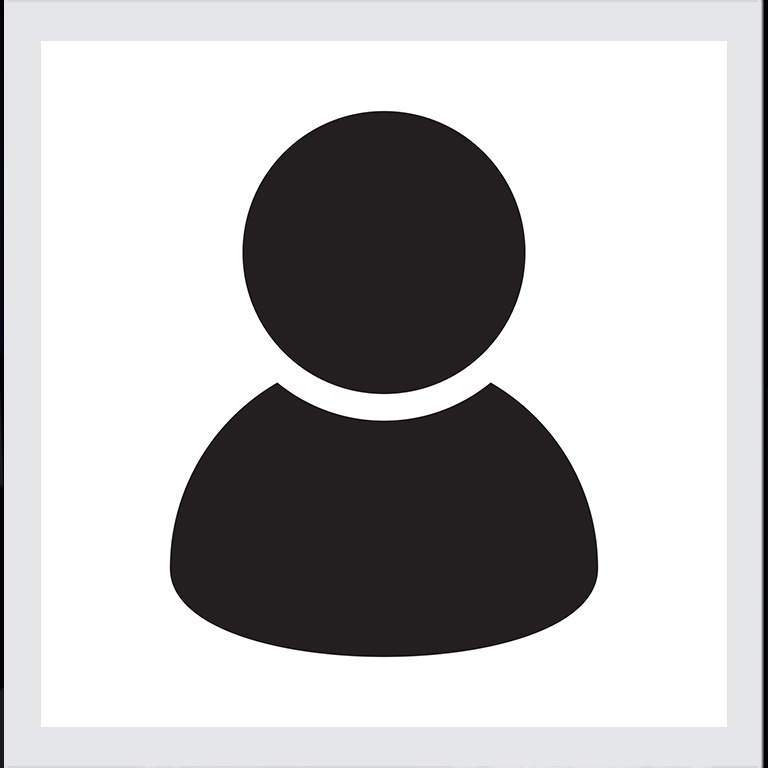 Stephane SALEH BLE
REGIONAL DIRECTOR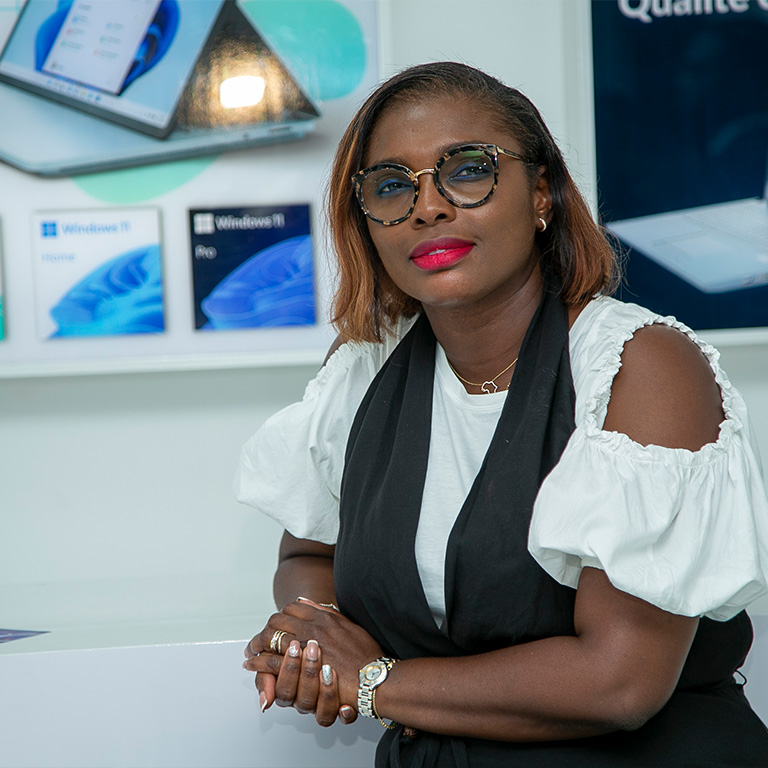 Marie Dominique Allomo-Kamagate
JURIST
Marie-Dominique ALLOMO K. is an Ivorian lawyer with a passion for law who obtained a degree in private law from the Université des Sciences Sociales de Toulouse 1, followed by a Masters in business law from the Université de Paris 1 la Sorbonne. She then trained in OHADA law on her return to Côte d'Ivoire. As head of legal affairs for the AITEK group, she is involved in a range of legal matters. Her aim is to provide legal support for the AITEK group on a day-to-day basis and as it expands, while ensuring compliance with the legislation in force. She is a member of the NGO SPERA, which helps children with cerebral palsy, and also has a passion for decorating.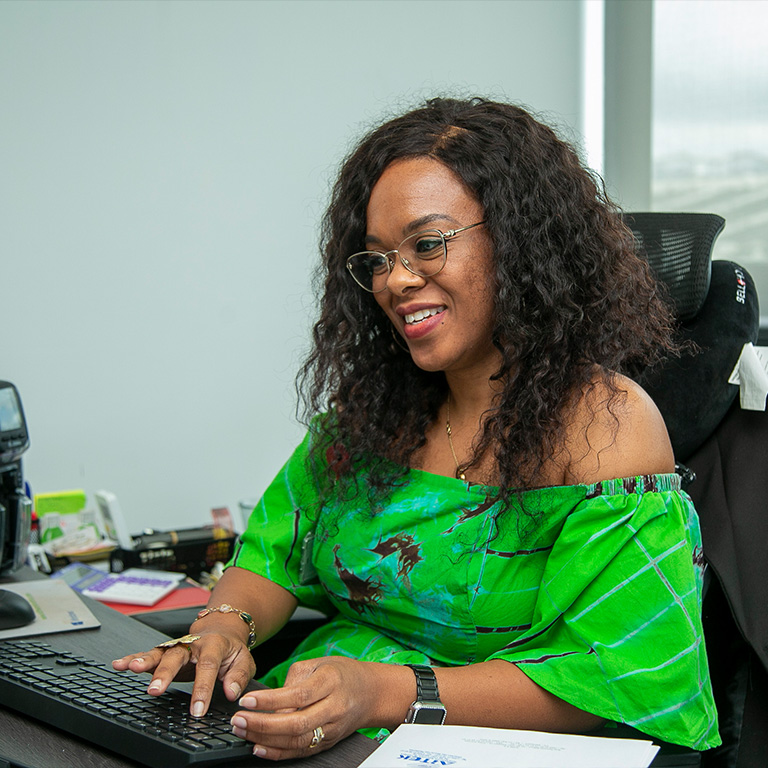 Christelle Prince AGBODJAN
PAYROLL & HR ADMINISTRATION OFFICER
I am Christelle PRINCE AGBODJAN epse DOFFOU, Payroll and Human Resources Officer. Throughout my school career, I have tried to be the best and to persevere despite the difficulties. The result is a master's degree in auditing and management control and a degree in finance. Against all odds, thanks to a professional experience in an international organization, I am passionate about human capital management and everything related to human resources. Self-taught and a perfectionist, I quickly trained myself and now manage the human resources department where I mainly work on recruiting the best people and giving them the means to perform and develop. I learn every day in this position to become a better version of myself and to go beyond my limits.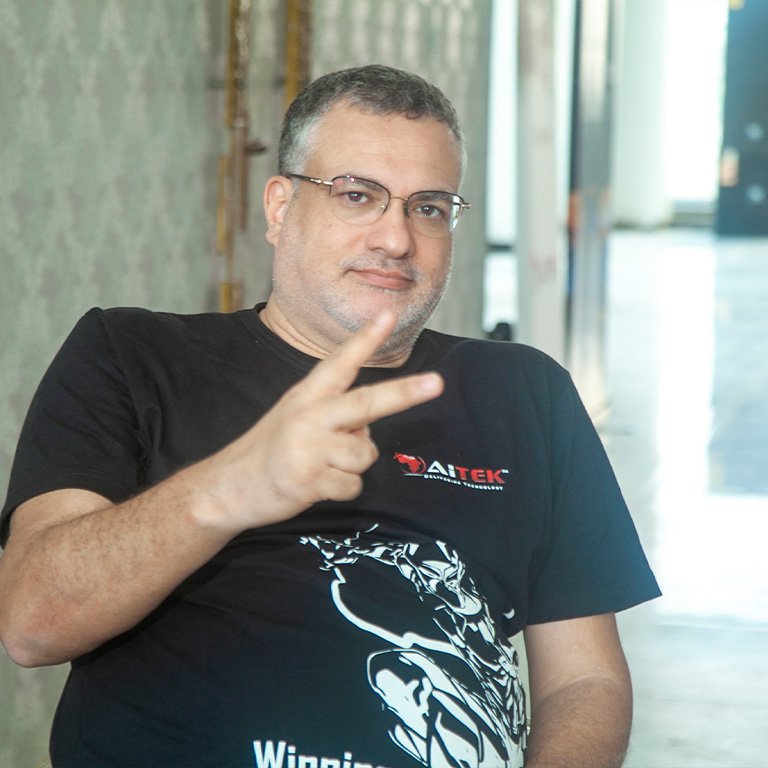 Issam MAKHLOUF
COUNTRY MANAGER - AITEK DUBAI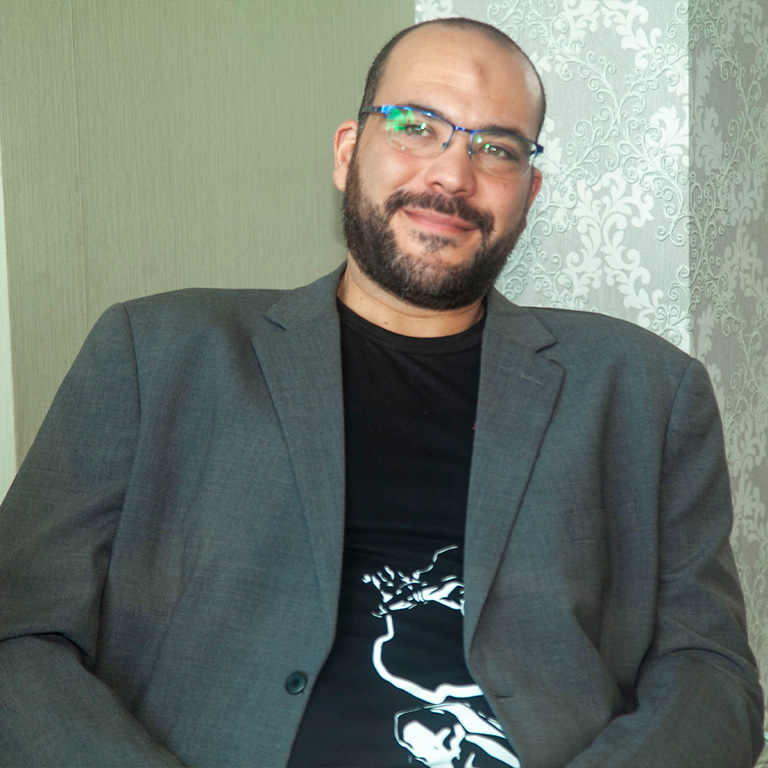 Mehdi TAZI
COUNTRY MANAGER- AITEK MAROC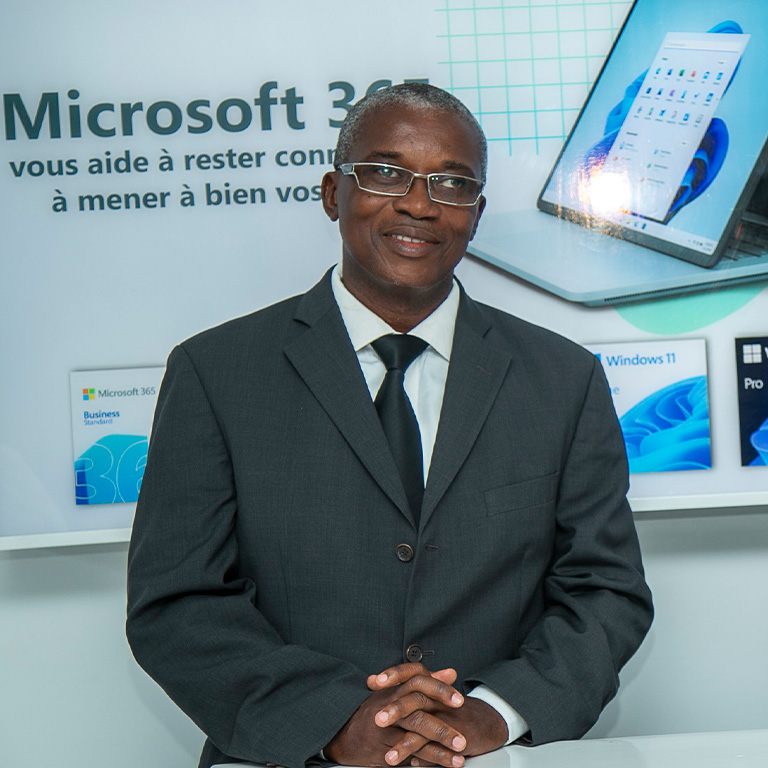 Armand Cyr-Rock GADA-YAO
BUSINESS UNIT DIRECTOR VALUE & CYBERSECURITY
An atypical career path told me JL Montilla in 1999 when I was applying to Microsoft as a Marketing Assistant. I left to be a teacher in Life and Nature Sciences, but I reoriented myself in Business and Marketing. I then experienced the Publisher's Office with the Promotion and Education Office relaying the Group's policy, Microsoft in Central and West Africa (covering Senegal in DRC-Ex Zaire). Then at Afimex, the first "Ivorian" Computer Wholesaler, where I learnt "indirect" sales (Wholesaler-Reseller-End customer). If Microsoft taught me the product launch and follow-up process (Marketing), Afimex taught me Customer Relationship Management, in particular prospecting and recruiting customers with already established relationships (Afimex arrived in 2000 in a market already occupied by Wholesalers with a strong history). My arrival at Hiperdist gave me the opportunity to work with a larger group with many subsidiaries and a very decentralised policy. It was a great experience and a success in terms of the significant increase in turnover, the management of a growing team and the multiple interactions (other subsidiaries, manufacturers and publishers). With MC3, an experience of internationalisation (West Africa) opened up to me, punctuated by numerous trips to the sub-region and new contacts with different typologies and cultures. However, due to the inadequacy of the company's object to the place of installation (Free Zone) the experience turned and I found myself with Aitek for a new experience of software sales which will become each time more exalting with new territories to invest and new brands to develop. The adventure continues... Specialities: Specialist in the purchase and sale of computer hardware, Management & commercial administration.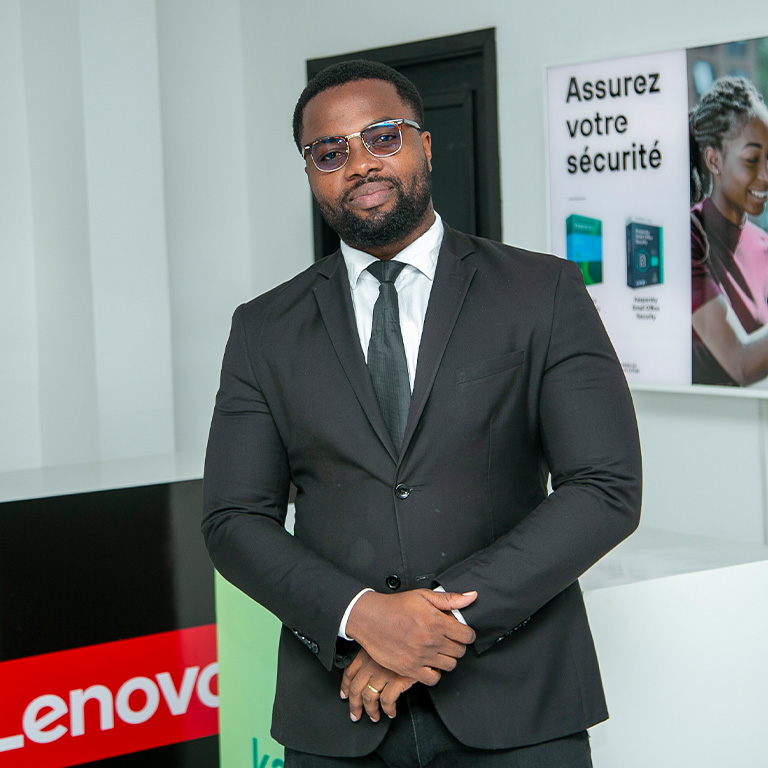 Junior DASSE
BUSINESS UNIT DIRECTOR HP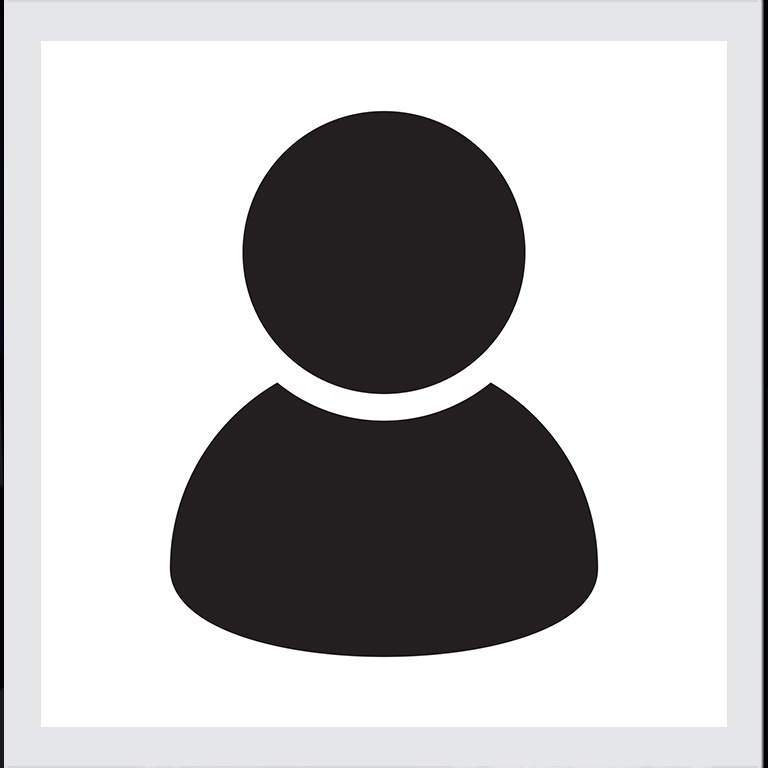 Evelyne LEGMA
BUSINESS UNIT DIRECTOR APC/LENOVO/ASUS/CANON
Director of the Multi-brand Business Unit Aitek Group Engineer INSEEC U. BORDEAUX (OMNES) Alumni of TBS (Toulouse Business School) and Paul Sabatier University Toulouse III Topics Interest : #Travels #Technologies #Cybersecurity #Sharingeconomy #Agribusiness #Africa