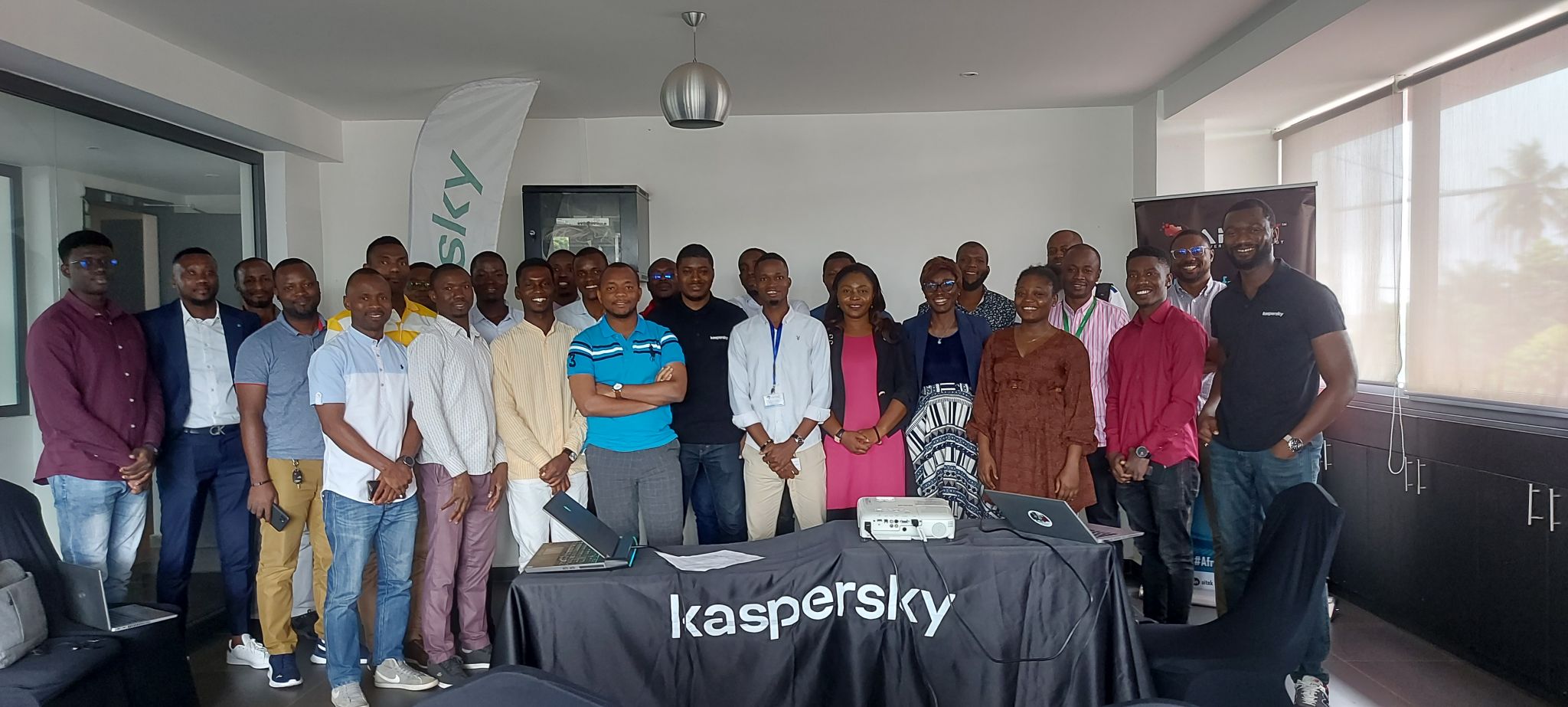 🔒 Equipping our partners with technical skills is one of our priorities.
Today, Kaspersky and Aitek organised Tech Day, a technical training session dedicated to partners.
During this workshop, we presented Kaspersky's solutions in detail and demonstrated cyber attack simulations.
The focus was on incident response and security against advanced threats using EDR (Endpoint Detection and Response) and XDR (Extended Detection and Response) technologies.
It was a rich and interactive session between our Kaspersky team expert Moussa KOITA and our IT partners.
Our sincere thanks to all participants.