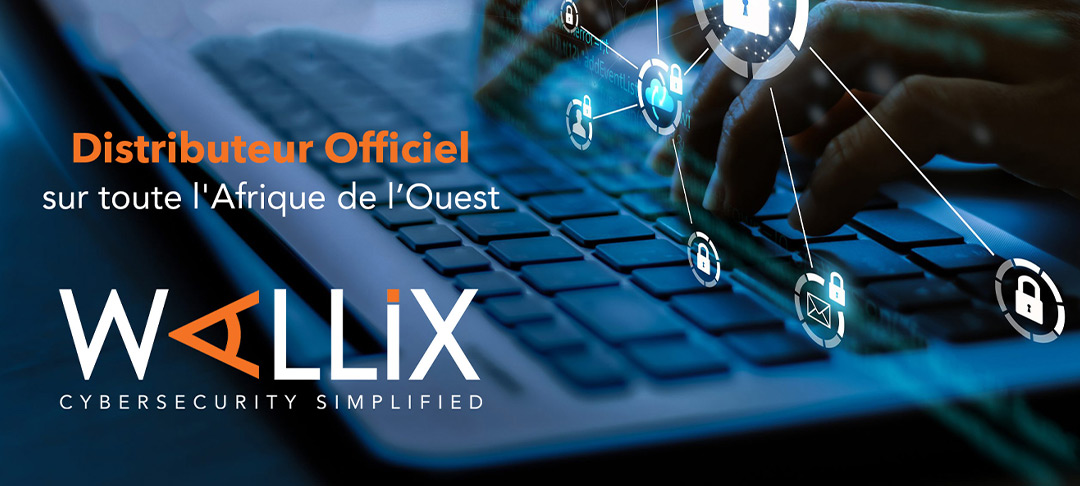 We are pleased to announce that we are now an official Wallix Distributor in West Africa.
WALLIX protects identities and access to IT infrastructures, applications and data. Specialising in privilege access management, WALLIX solutions ensure compliance with the latest IT security standards and protect against cyber-attacks, data theft and leakage related to stolen identities and elevated privileges granted to access sensitive corporate assets.
New uses of digital technology create vulnerabilities and increase attack surfaces. Don't wait for a cyber-attack – take a proactive approach to securing your digital future!
Visit 👉🏽www.wallix.com