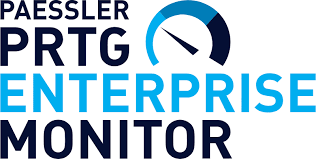 Our specialized solution for businesses is ideal for large and very large infrastructures, spread across multiple sites.
This is PRTG, but optimized for the most significant environments, featuring powerful dashboards and efficient support to monitor business processes and SLAs.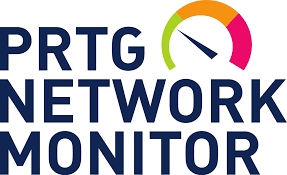 The solution that makes Paessler renowned. Use it to monitor small and medium-sized infrastructures.
Benefit from maps and dashboards, flexible alerts across various user interfaces, detailed reports, distributed monitoring, and much more.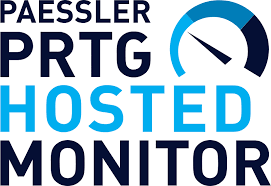 Focus on your infrastructure and leave the hosting to us. Monthly or annual billing based on your individual usage.
Everything offered by Paessler is available for you in the Cloud. There's no need for dedicated equipment.